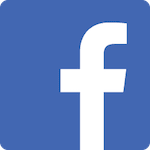 my son had a free lesson on Tuesday and he absolutely loves it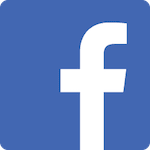 My daughter started at Toodakan about three years ago. She was shy at first but now she is very confident in everything she does. Every person in the dojo is more than happy to help anyone at anytime. Rachel is amazing at keeping the place running smoothly. I would highly recommend Toodakan to everyone.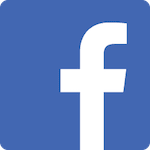 very friendly staff and helpfil nothing is ever a problem and the masters are brilliant with the kids...recomend to all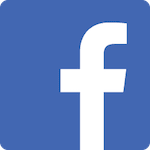 It is such a great place to train lovely people. One big family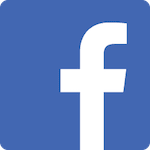 the time and care taken to teach our kids self defence and discipline is of the highest quality i have my son and 2 grandaughters there and i highly recommend there academy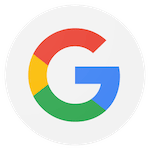 My 6year old son has been attending Toodokan for almost two years now and absolutely loves it! I have seen him grow so much more confident and coordinated since joining.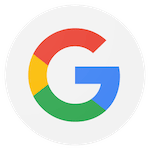 Im new to toodokan and it is by the best place i have ever trained the staff are amazing the instructors are by far the best i have come across i love coming to train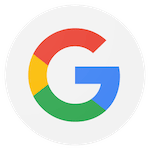 fantastic self defence academy. has helped our shy son become more outgoing and to learn the right and wrongs of when to use self defence. All of the staff are very patient, love what they do and it shows. Highly recommend to all and have recommended friends also. More than just a self defence academy we feel like part of a small community/family - thank you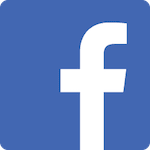 My son had his first day yesterday and we are really blown away😍
From the moment we walked in and right to the very end we were overwhelmed with our experience at Toodokan Self Defence Academy.
We had such an awesome time, the atmosphere is perfect and the trainers are so encouraging and engaging.
I can say my son is hooked and it's all he talks about, well done team keep up the good work👌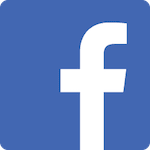 Had my twins birthday party there ,EVERYONE there was amazing can not recommend them highly enough , fabulous place great ppl 😊